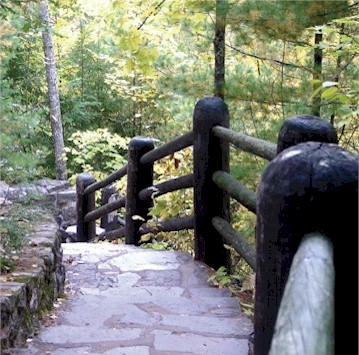 Sharon Petersen, MA, LMFT
Marriage and Family Therapy
Phone: 952.736.8393 | Email: speter9792@aol.com

Welcome to Heartland Counseling. The core desire of this therapy practice is provide faith-based counseling in an atmosphere of grace, compassion and acceptance. Great effort has gone into creating a setting of comfort, warmth and well-being to aid and encourage clients to feel relaxed, embraced and comfortable as they "unpack" the issues in their lives.
On the following pages you will find information about the services provided by Heartland Counseling. I am here to help you in your emotional journey and consider it an honor and privilege to work with you.
Everything in life is about relationship. What happens in our relationships can have a profound effect on day to day living. When hearts are closed down relationships struggle, families battle and we often wonder how to do one more day.
Connecting the head and heart can be the longest journey ever taken, but the journey is essential to healing. Proverbs 4:27 says,

"Guard your heart (treasure it, watch over it, keep it secure, take care of it) with all diligence, for it is the wellspring of life."

How much of your heart is available to your life? Many times I am asked what model of therapy I implement, and the response is always, "I am a heart therapist. It is all about the heart."